Analyzing your results: do's and don'ts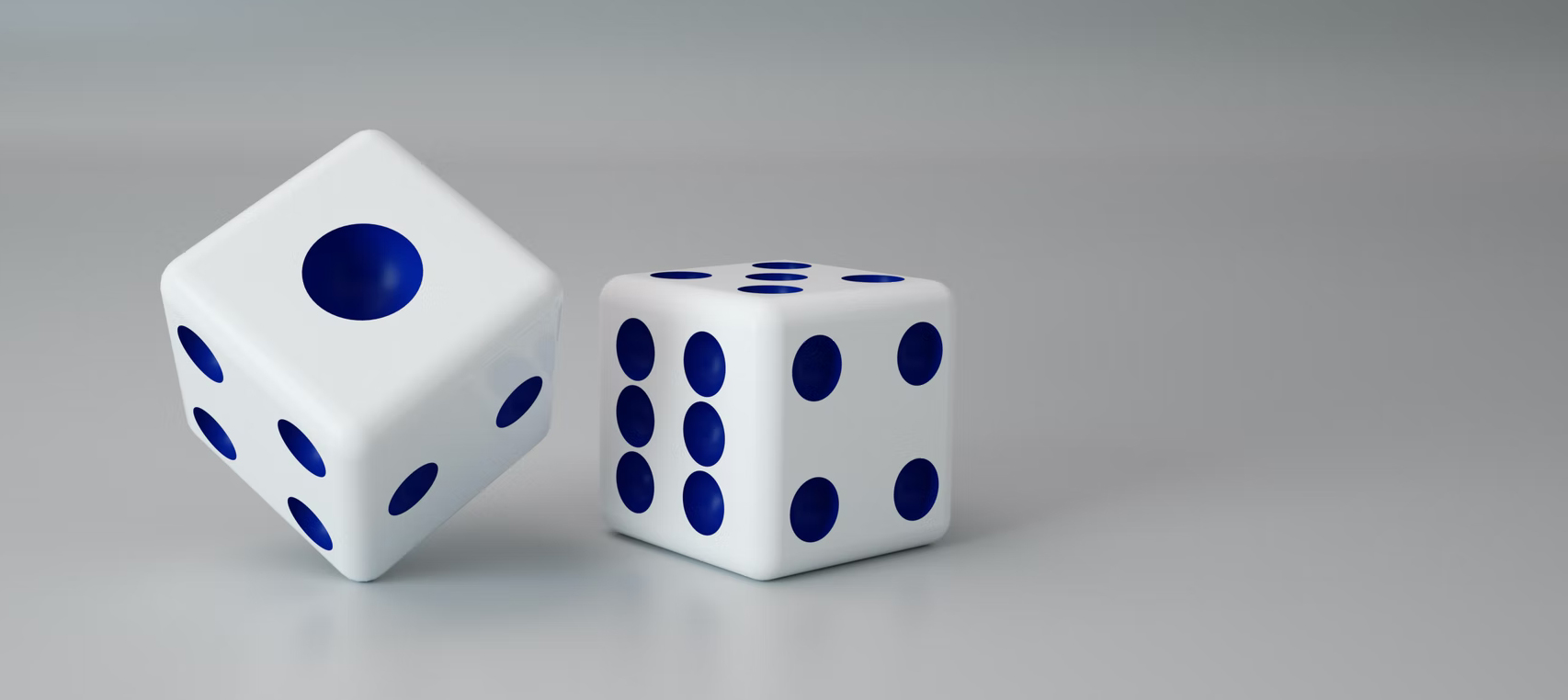 SERIES: WHAT TO DO AND WHAT TO AVOID?
Place your bets, no more bets!
You press the send button and cross your fingers that your newsletter will produce the results you expect! But how do you measure the success of a newsletter? Should you rely on the open rate, the click-through rate or the conversion rate?
Your success lies in your analysis
The newsletter is a very effective means of communication that has the potential to build customer loyalty, maintain a long-term relationship and bring potential customers to your sales objectives. It is effective for all businesses and non-profit organizations, whether you are targeting businesses or the general public.
However, it is essential that you know the success factors of a newsletter campaign to obtain good results. This is achieved by systematically analyzing your results after you send out a newsletter. This is an essential optimization factor!
You must not only consider your opening rates, but also your conversion rates (clicks) to increase your return on investment.
By analyzing your results, you will be able to answer questions such as:
Do your subscribers not only receive your newsletters, but also open them?
How does your open rate compare to others in your industry?
How to improve your opening rates?
Tracking the results of your newsletter campaigns is one of the most effective ways to find out what makes your audience tick and improve your results. So do not delay, get your analytical minds working!
What to

do

: watch your open rates

What is a good open rate?
The open rate is the percentage of subscribers who open a specific newsletter compared to your total number of contacts to whom that email was sent.  To calculate it, you simply divide the number of subscribers who opened your newsletter by the number of subscribers the newsletter was sent to.
A good opening rate is between 19 and 32%, depending on the sector you operate in.
Tracking open rates will allow you to better understand the ideal sending frequency, the effectiveness of your subject lines and the type of content to prioritize for your mailing list.
How do you compare to
the average

?
At first, it is hard to know what to compare your results with. If you have little to no experience with newsletters, it is hard to know what a good open rate is. In that case, you can compare yourself to the average!
| | | | | |
| --- | --- | --- | --- | --- |
| Weak | Normal | Good | Strong | Excellent |
| | | | | |
| --- | --- | --- | --- | --- |
| 18% and less | 19 to 26% | 27 to 32% | 33 to 42% | 43% and more |
Does the open rate differ
based on the target

?
Your open rate will vary depending on the makeup of your database. If you are targeting the average person, you will have a lower open rate. This is partly due to the sheer number of average persons, but also to the send frequency.
Thus, it turns out that a higher number of newsletters is needed to engage the general public as opposed to businesses that are more aware of enterprise performance solutions.
What is the open rate for
your industry

?
Once you will have sent several newsletters, you will be able to establish your own open rates and thus establish your own success factors. However, it is important to compare your metrics to the results of your industry. By doing so, you can determine which campaigns were most effective within your mailing list and you will discern whether your open rates are good or bad for your market.
| | |
| --- | --- |
| Agriculture, Forestry, Fishing, Hunting | 27.3% |
| | |
| --- | --- |
| Media, Entertainment, Publishing | 23.9% |
| | |
| --- | --- |
| Healthcare Services | 23.7% |
| | |
| --- | --- |
| Logistics & Wholesale | 23.4% |
| | |
| --- | --- |
| Real Estate, Design, Construction | 21.7% |
| | |
| --- | --- |
| Consumer Packaged Goods | 20% |
| | |
| --- | --- |
| Government & Politics | 19.4% |
| | |
| --- | --- |
| Professional Services | 19.3% |
| | |
| --- | --- |
| Restaurant, Food & Beverage | 18.5% |
What to

do

: analyze your conversions (clicks)

What is a good click-through rate?
The click-through rate of a newsletter corresponds to the percentage of subscribers who have performed at least one action within the newsletter. It therefore excludes opens. To calculate it, you must divide the unique clicks by the number of people who opened the newsletter.
A good click-through rate should be between 2 and 5%, depending on your industry.
Just like with open rates, what you should consider a good click-through rate is specific to your situation. Things like the industry you operate in, your target audience, and most importantly, the type of campaign you are analyzing, all affect click-through rates.
Are your
click-through rates average

?
First, it is important to have clear and well laid out calls to action (CTA) in your newsletters to get high click-through rates. Below, we present you with some guidelines, but keep in mind that each newsletter is unique and that the objectives of email communications can be informational and not commercial.
What you want to do is to compare your performance with companies in the same industry and determine if your performance was good, bad, average, awful or excellent.
| | | | | |
| --- | --- | --- | --- | --- |
| Weak | Normal | Good | Strong | Excellent |
| | | | | |
| --- | --- | --- | --- | --- |
| 2% and less | 2 to 2.5% | 2.5 to 5% | 5 to 7% | 8% and more |
Compare by
type of contact

!
Are you sending newsletters to businesses? If so, you design different newsletters than if you were targeting the general public and therefore, you must compare your click-through rates according to this type of contact.
So, you must compare apples to apples, i.e., B2B, B2C and NPO.
Average click-through rate
And
your industry

has a big role to play in this!
Your performance in terms of click-through rates really depends on the industry you are in, but there is also a determining factor: subscriber engagement and database quality.
The more your subscribers are waiting to hear from you (education: 4.4%), the more likely they are to click on your links compared to if you are sending a blazing number of commercial newsletters (retail: 0.7%).
Average click-through rate
| | |
| --- | --- |
| Real Estate, Design, Construction | 3.6% |
| | |
| --- | --- |
| Agriculture, Forestry, Fishing, Hunting | 3.4% |
| | |
| --- | --- |
| Media, Entertainment, Publishing | 2.9% |
| | |
| --- | --- |
| Government & Politics | 2.8% |
| | |
| --- | --- |
| Professional Services | 2.1% |
| | |
| --- | --- |
| Restaurant, Food & Beverage | 2% |
| | |
| --- | --- |
| Consumer Packaged Goods | 1.9% |
How to improve
your performance

?
Your newsletters can have thoughtful and compelling content but get a low open and click-through rate.
Low open rates can occur for a variety of reasons, but it is important to consider three (3) fundamental issues:
Can the subject line capture the attention of your subscribers?
Does your mailing list contain quality contacts?
What past actions might have had a negative impact on your digital footprint?
Once you have these answers, your team can start focusing on other ways to get good open rates.
Low click-through rates can generally be explained in three (3) ways:
The overall visual of your newsletters and the layout of your texts are not optimized.
The content is not adapted to your mailing list.
The product/service is simply not interesting.
Experimentation is key. Send newsletters regularly and analyze your statistics to then compare yourself to your past performances!
What

not to do

: rely solely on opens

Opened or not: this is not the only question
The open rate is generally the first statistic consulted and it is normal, since it is the data that firsts catch the eye! Although it is not wrong that it allows you to make sure that your email arrived at destination, this data should not be the "be-all and end-all" of your statistics analysis!
Here are two (2) reasons why you should not rely solely on the open rate:
1. The open rate does not confirm that your newsletter has been read, only that it has been received.
– Focus on the click-through rate instead.
2. The open rate is only an approximation of the real interest of the subscribers.
– Focus on the conversion rate instead.
What about contacts who do not open the newsletter?
It is interesting to compare open rates between several newsletters, but remember that if you manage to get an open rate that qualifies as "excellent", your rates could be between 40% and 50%.
If your newsletter campaigns are getting 50% open rates, that's great… but half of your subscribers are still not opening your newsletters! You need to understand why they are not opening and adjust your mailing lists. If you continue to send out unopened newsletters, your overall deliverability will suffer.
During your analysis, you must take the pulse of your audience using these three (3) other variables: the unsubscribe rate, the reasons for unsubscribing and the bounces generated.
First, unsubscribes are an important statistic to measure the satisfaction of your contact list.
Some things to consider are:
The unsubscribe link: make sure it is clearly visible so that your subscribers do not "spam report" your email!
Unsubscribes: Your newsletters should never top 0.1% unsubscribe rate, otherwise you have a lead problem!
"Spam report": It should happen 10 times less often than unsubscribes, otherwise you should revise your unsubscribe link. We aim for 0.01% or less of "spam reports" per newsletter.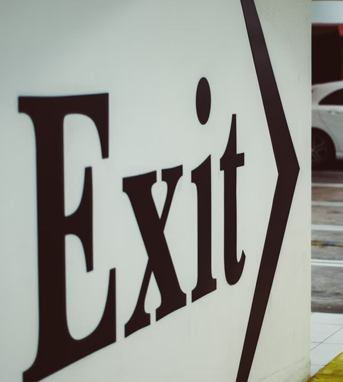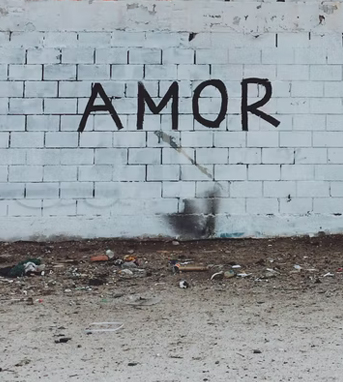 The reasons for unsubscribing
Does your email marketing solution allow your subscribers to give a reason for unsubscribing? If so, be sure to check this valuable information.
Some things to consider are:
Finding the right balance: Send too many newsletters: they will unsubscribe. Do not send enough newsletters: they will forget about you and unsubscribe.
Each newsletter is unique: Do not lump all messages together. A response is specific to a newsletter, so analyze it in context.
Be proactive: Take action based on your contacts' reasons for unsubscribing.
These rates indicate that your newsletter has been refused entry into the inbox. An email will be rejected permanently (hard bounced) if the contact's address is invalid, and temporarily (soft bounced) if the problem lies in the inbox.
Some things to consider are:
The average rejection rate: 4.3%.
Permanent -> unsubscribe!: Regularly sending emails to an invalid address hurts your reputation as a sender.
Temporary -> Keep your eyes open: An address constantly gets soft bounced? An analysis is necessary to evaluate if it is a good contact.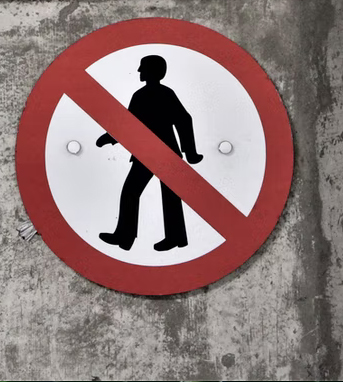 How to improve
your performance

?
You need to make sure that your subscribers really want to receive your newsletters in order to minimize your unsubscribe and "spam report" rates.
To achieve this, you can:
Send a welcome email with subscription details to new contacts.
Write an honest, non-clickbait email subject line.
Segment your database to send each contact newsletters that interest them.
Set up a re-engagement campaign to clean up your database.
Do not buy contact lists: they are full of addresses that will be rejected.
Send at least one newsletter every four (4) months, otherwise all the addresses that are no longer in use will be rejected the next time you do an email blast.
To sum up: do not only look at the statistics that show your success. You must also monitor the negative feedback!
YOU HAVE COMPLETED THE "WHAT TO DO AND WHAT TO AVOID" SERIES!
SERIES: WHAT TO DO AND WHAT TO AVOID?
100%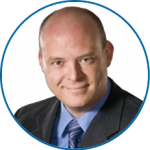 Want professional advice?
The management of database is no secret to this software developper specialist. Email delivery analysis comes easy with 30 years of experience in software development.
Get more details on how to analyze your statistics to improve your results by getting in touch with him right now! He will be able to offer you solutions customized to your business needs.
E: gbergeron@adnetis.com
P: 1-877-638-6584