OUR EMAIL MARKETING SOLUTION OFFERS A WIDE RANGE OF NEWSLETTER TYPES!
Based on the software we have developed specifically to suit your needs, our Email marketing solution offers a variety of newsletters: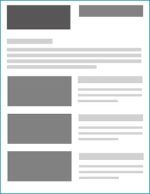 The Cyber-Bulletin
Email including 4 topics with reading statistics to track the interests of your readers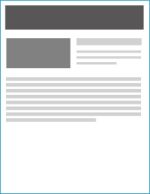 The Cyber-News
Email transmitting textual information to gather marketing information focused on a specific topic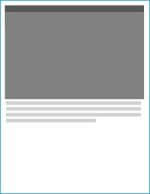 The Cyber-Card
Email for sending birthdays, Christmas greetings or special wishes
Viral marketing tools and permission marketing solution into our email marketing software
Smart marketing tools are built into every newsletter to track conversions. Thus, they can do:
Permission marketing: the ability for each user to subscribe or unsubscribe to a newsletter
Viral marketing: the ability to send to a colleague or friend encourages readers to send Email to others
Customize your email marketing
To get better reading rates from your email marketing campaign, it is essential to make your customers feel that your message is specifically intended. Each email should be personalized with their name and content which affects their individual focus.
Email marketing is not spam!
Mailing list provided by our clients must pass the opt-in process to validate the willingness of recipients to receive newsletters