email marketing and custom software development
Are you looking for email marketing specialists?
Send your email campaigns with the best practices advices from our email marketing experts!

Looking for a reliable email software?
Our email marketing software allows you to freely create your campaigns!
Create your email marketing campaigns using our online software and communicate easily with your customers on a regular basis!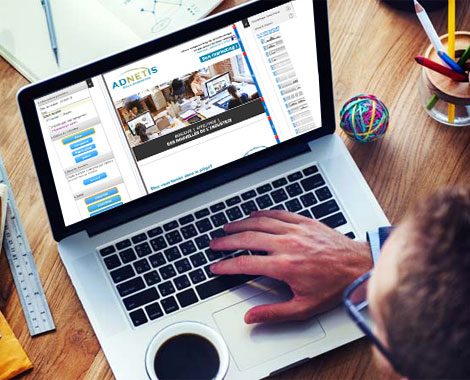 We offer complete support from personalized graphic design to the management of your recipients according to the criteria of the Canadian Anti-Spam Legislation (CASL)!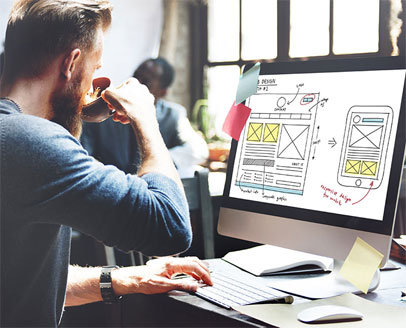 CUSTOM SOFTWARE DEVELOPMENT
Our experts in software development will be able to offer you customized solutions to the needs of your company!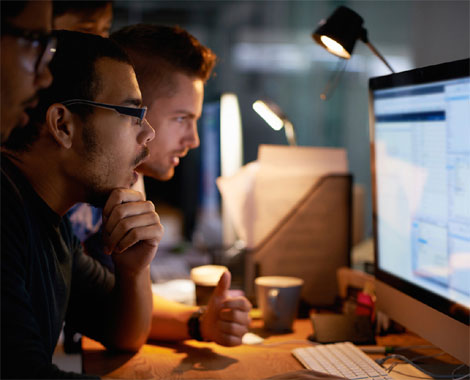 Satisfaction surveys, multichannel questionnaires, continual listening, HR reviews, employee opinion trackers… Every need has its own solution.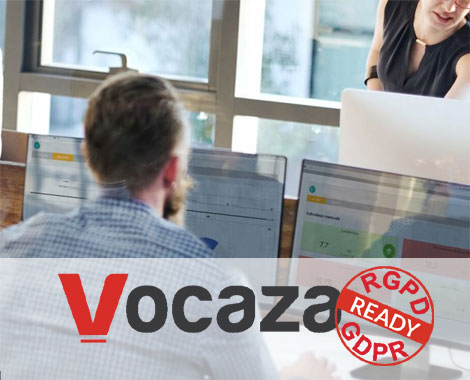 Explode your creativity !
Experience ADNETIS by creating dynamic emails that reflect the professionalism of your business to your subscribers.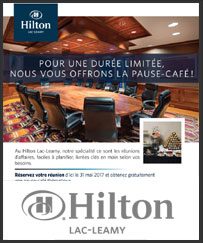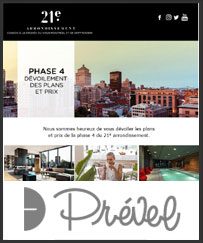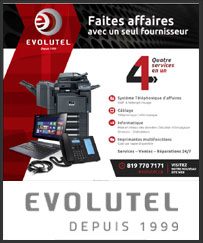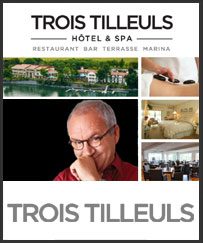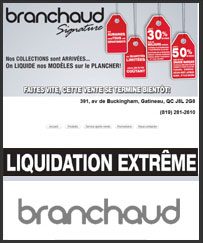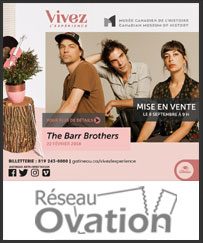 Newsletter design comes easy do to our "Drag & Drop" technology which allows you to create freely according to your creativity.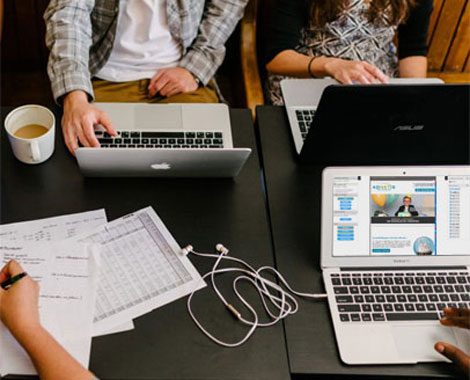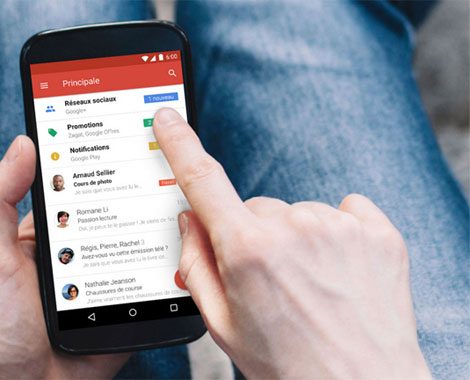 Create newsletters that will automatically adapt to smartphones and digital tablets to ensure the professionalism of the emails received.
COMPLIANCE WITH THE CANADIAN ANTI-SPAM legislation
Our email marketing software is designed to comply with Canadian anti-spam legislation and to send a request for express consent to your  recipients before the expiry date.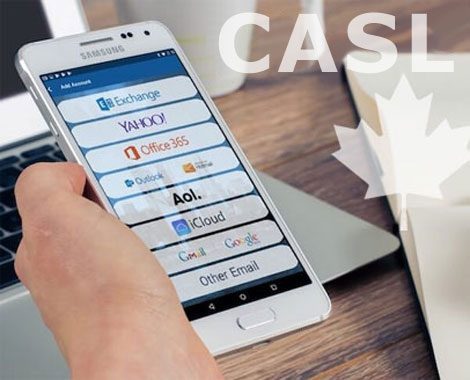 The email marketing world: an adventure!