creating email marketing strategies.
Do it right on the first shot with real specialists in email marketing!
We are not specialists in marketing! We are
email marketing campaign specialists
.
Mastering email marketing requires a complete understanding of so many technical things that it can be hard for businesses to get around. Whenever it regards subscribers' acquisition according to the CASL or making sure that emails target the inbox, specialists comes in handy! Email marketing is rooted in global marketing but remains a specialization because of its technical peculiarities.
What a difference!
Send what, to whom and when? 
We know what's is it about!

You don't have a dedicated marketing team?
Work with our specialists and set the tone of your email campaigns.

You are professionals in communication?
We will guide you in email technicalities.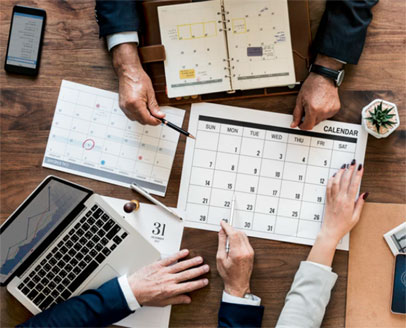 RECOMMENDATIONS
BEFORE SENDING
You design your newsletters by yourself?

Relay the technical side of your newsletters to our specialists and optimize your performance.

We know all the nooks and crannies of our software including layout techniques towards mobile compatibility and optimal deliverability.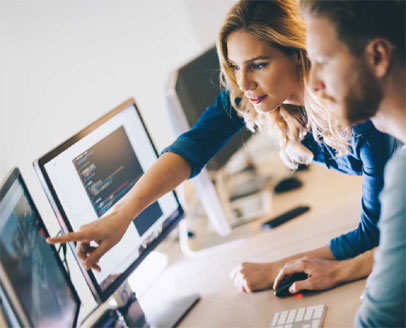 Go much further with subscribers' actions analysis through our advanced tracking system.

Allow yourself to push further on results analysis and see what your subscribers are doing on your website until they reach your goals.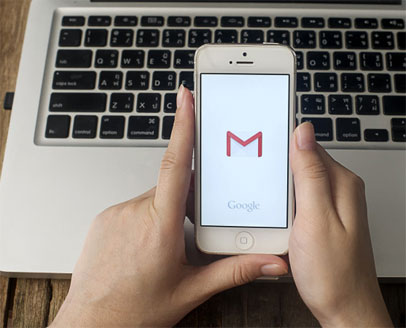 Use our data analysts to get your results talking!

They will suggest solutions to increase the profitability of your future campaigns or will show you your success curves!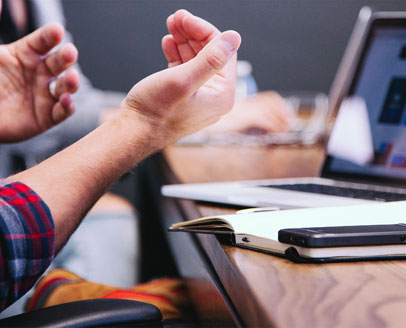 DISCOVER OTHER CUSTOMIZED SERVICES