Your emails near the remote control

ENJOY MOBILE USE BY YOUR CUSTOMERS
NEAR 9/10 CONSUMERS CONSIDER THEIR MOBILE DEVICE AS AN INTELLIGENT HOME CONTROLLER
This means that your customers have their phone at their fingertips even more than you thought! And who says smartphone, says emails. And who says emails, says your promotions directly in their hands!
Indeed, more consumers are turning to their smartphone to control different devices in their home. According to a GfK recent  study, which surveyed 1,000 Internet users aged 18 and over, 89% of respondents said they wanted to use their smartphone to control many of their household products and services. This is up 19 percentage points from 2015.
And that makes sense, since 83% of respondents said that they use their smartphone when they're at home, surpassing laptops (75%), PCs (54%) and game consoles (34%).
Interesting fact; eMarketer predicts that the number of US Voice Assistant users – those using a voice-activated digital assistant on any device – will rise to 75.5 million by 2019.

It is becoming increasingly important to preview your email in mobile mode to ensure that the layout of textual and visual elements is suitable for all types of smartphones. Customers are connected more than ever and you have to keep up. Email is one of the few media that allows you to have a special relationship with your customers when they give you their consent.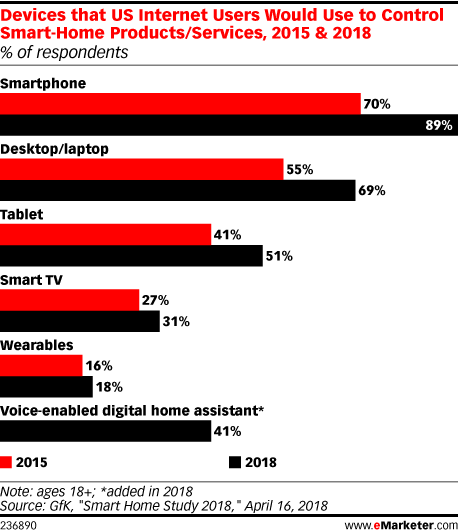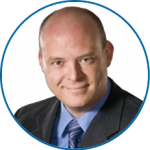 Want professional advice?
The management of database is no secret to this software developper specialist. Email delivery analysis comes easy with a 30 years experience in software development.
Get more details on why  your emails are near the remote control by getting in touch with her right now! He will be able to offer you customized solutions to your business needs.
E: gbergeron@adnetis.com
P: 1-877-638-6584