The welcome email: a crucial matter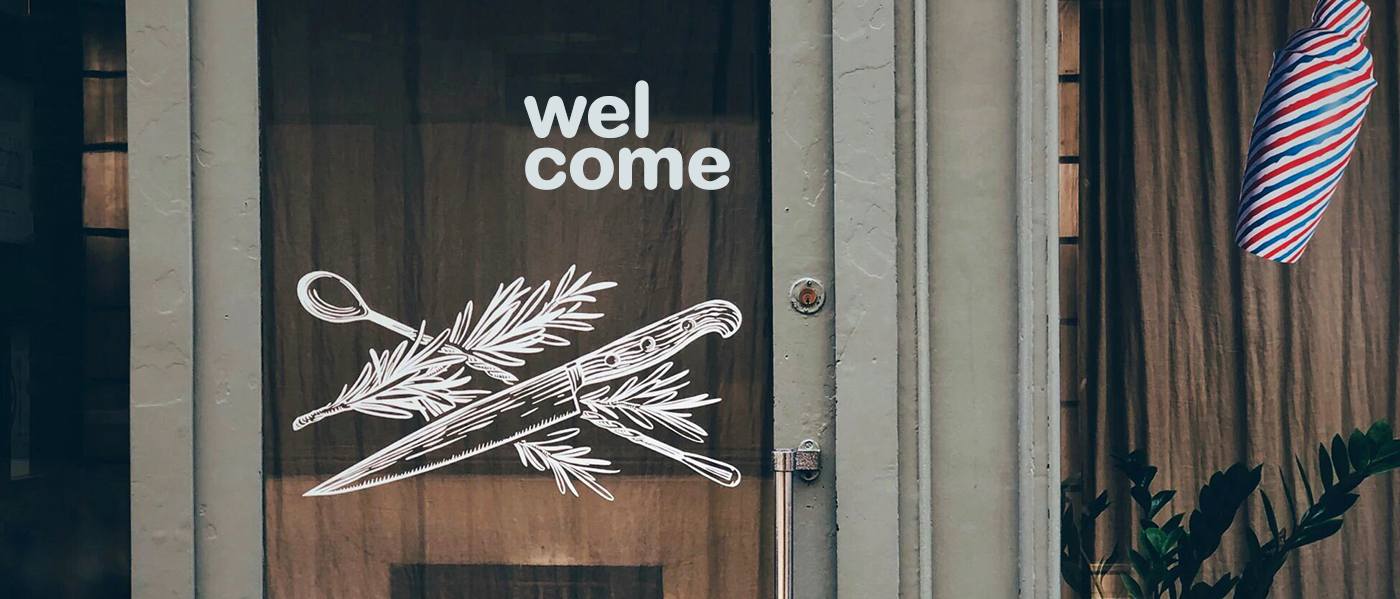 THE CENTERPIECE OF YOUR EMAIL COMMUNICATION STRATEGIES!
Sent automatically when a new contact subscribes to your newsletters, the welcome email is crucial because it sets the tone for your future communications. Often neglected, the quality of this welcome email must be impeccable and reflect the professionalism of your company!
Discover the four (4) main categories of welcome emails below with ten (10) examples of newsletters to give you ideas for your own creation!
What is the welcome email?
Not completely familiar with the term "Welcome Email"? Let's define it briefly!
You subscribe to a newsletter from a website?

You receive a welcome email!

You give your email address to the cashier?

You receive a welcome email!

You make an online purchase?

You receive a welcome email!

You request information online?

You receive a welcome email!

As soon as a new subscriber enters your database, it is imperative to send an automated welcome email and to explain why they are receiving this email, especially if they have not explicitly subscribed to your newsletters!
It is the first professional communication of a long-term relationship. It is therefore imperative that you dress to impress for this first meeting, because 86% of welcome emails are opened compared to 22% for all types of emails.
How to choose the right type?
Sending a welcome email to confirm registration and demonstrate your professionalism is fine… but what will be the content of this newsletter?
The welcome email must be directly linked to your communication strategy and change with the times. It must be able to evolve and win over your new contacts by displaying the benefits of signing up!
You will find below ten (10) examples of welcome emails categorized into four (4) main categories:
Get to know your subscribers

.

Display the benefits of subscribing

.

Reward your subscribers

.

The classics

.
You will find that you can go much further than you thought with this marketing centerpiece! Determining the right type of welcome email for your business is crucial, so do not hesitate to refer to our specialists for advice relating to your communication strategy!
1. Get to know your subscribers
Your contacts expect a personalized experience! Use the welcome email to refine the profile of your new subscribers based on their interests and mention the benefits. Segmenting your data to personalize the user experience will be a win for both your company and your customers!
Here are some examples to optimize the subscriber's experience:
Finalize the subscription
Simplify your subscription forms by asking only for "First Name" and "Email Address"!
Complete the subscription with the welcome email: a more convenient way to give you this privileged information. Subscribers are more likely to pass on their information at this stage of the process, especially if you mention the benefits!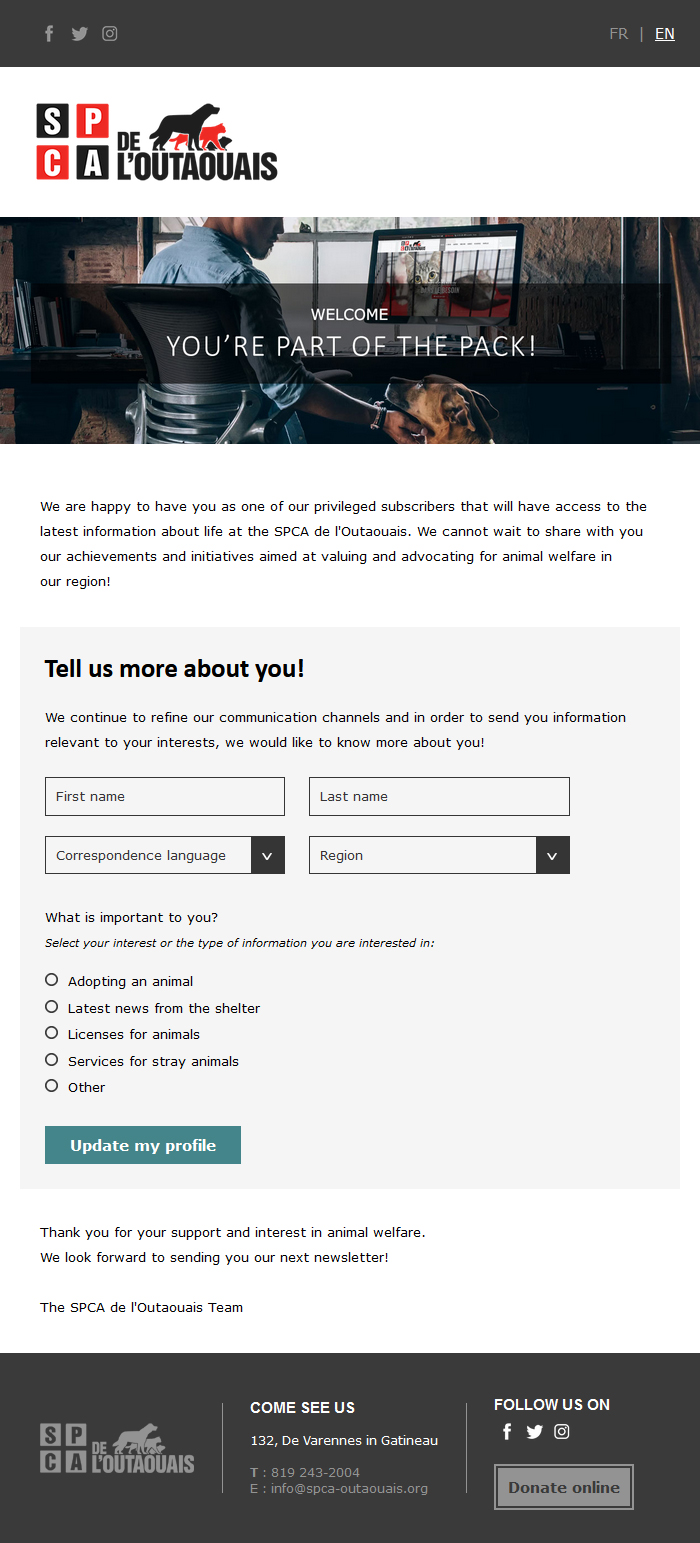 These three (3) examples of newsletters all share the same objective: to personalize customer experience through the use of emails adapted to each subscriber.
Using this type of welcome email has its advantages:
2. Display the benefits of subscribing
Did you mention the benefits of the newsletter during the sign-up process? If so, reiterate them in the welcome email in a more comprehensive way to ensure that your new subscribers will always be interested to open your newsletters!
Do you offer exclusivity to your contacts? If so, take advantage of this first communication to send privileged information!
Do you include subscribers with implicit consent such as customers? If so, mention that they will now receive your newsletters because they made a purchase, while mentioning the benefits of subscribing. Doing this, you will avoid the "report as spam", especially if there is a substantial delay between emails.
Here are a few examples of email concepts to make your prospects curious about the future benefits of subscribing:
Do you have an upcoming event or are your subscribers signed up for something specific coming up? Use the welcome email as a teaser!
Let your subscribers know that they will be the first to receive future communications related to their interests while mentioning the benefits of subscribing! This will increase the open rate of your future newsletters as they will look forward to receiving more details!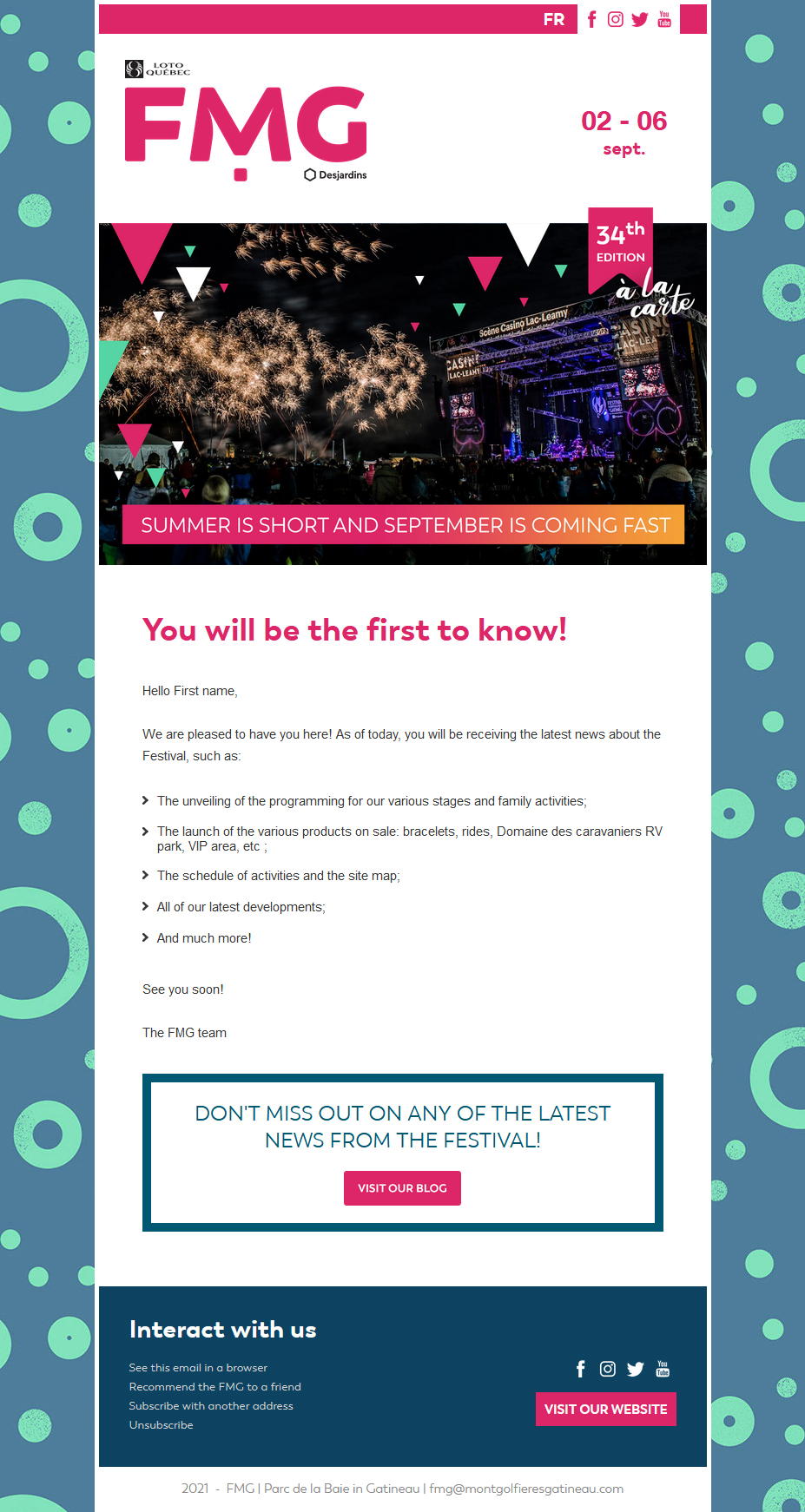 A newsletter should primarily give the subscribers a reason to continue the adventure. You can accomplish that by frequently captivating their attention with news or exclusive offers, depending on your business model!
Here are some advantages of displaying the benefits of the subscription in the welcome email:
3. Reward your subscribers
Never forget that having the email addresses of your customers is a privilege that can be monetized! Rewarding your new subscribers for their action is very appreciated and allows you to start a loyalty program!
Here are a few examples of how to reward your new subscribers: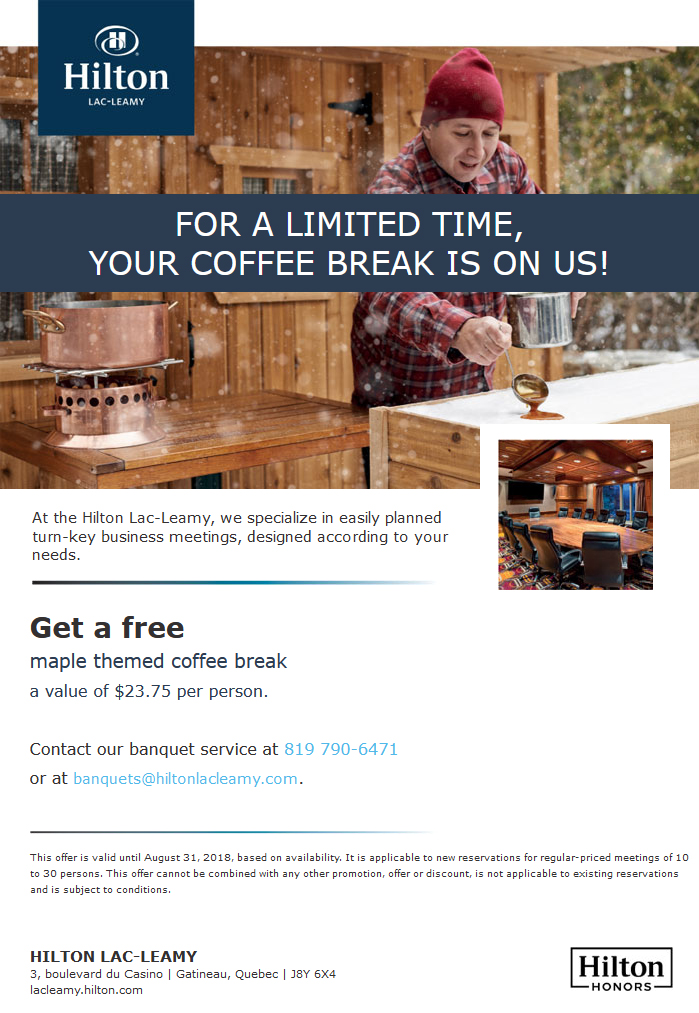 Showing your gratitude with a small welcome gift is much appreciated! Your newcomers will never wonder "Why did I subscribe?" They will immediately see a tangible benefit!
You don't have to give something expensive. It's the gesture that counts! You can offer a bonus or a gift for a limited time.
The possibilities to reward your customers are endless and directly related to the ultimate goal of the newsletter: sales. Whatever your business is, you can never go wrong with customer rewards.
Here are some of the benefits of mixing welcome message and rewards:
Finally, the classic welcome email is also an option to consider. In a world of constant marketing overkill, opting for simplicity can be refreshing for your audience. To do this, greet your subscribers by going straight to the point.
Here are some examples of classic welcome emails:
To keep your welcome message simple and classic, choose one of the following three options to start your email: a confirmation of subscription, a few words to welcome the contact or a thank you message.
Then, stick to only adding a little information about what the contact can expect from the newsletter so they can realize the value of their subscription from the first contact.
Bonus tip: add a banner to your welcome email and all other communications below the main content. This should contain general information such as your contact information and social media links as well as features specific to your company.
This banner is an essential part of the visual identity of your newsletters.
Both options are perfect for your business if you, your customers, or both are the type to go straight to the point. The new email relationship with the subscriber is established without dragging on, thanks to a simple and effective welcome email.
Here are some of the benefits of going with the classics: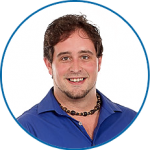 Want professional advice?
Email-based communications strategies are no secret to this email software specialist. Whenever you have questions about emailing strategies or how to get to a certain design goal, he is there to handle the situation.
Get more details on the welcome email by contacting him right now! He will be able to offer you innovative and creative solutions for your email marketing campaign.
C : fsauve@adnetis.com
T : 1-877-638-6584