Why use e-mail marketing?

Are you simply trying to follow the trend in marketing?
A study in April 2009 Penton Research shows that e-mailing is a marketing tool the most popular interactive. Indeed, in 2009, 74.4% of advertisers surveyed say they use e-mail marketing and newsletters to 70.5%
This method is by far the most commonly used to online promotions (46.5%) and referencing on search engines (SEO – 39%).
It is also interesting to note that e-mail marketing and newsletters are continuously increasing (from 72.6% in 2007 to 74.4% in 2009 for the first and 60.8% to 70.5% the second).
Another study made by strongmail in november 2009, in the midst of crisis when the trend was to reduce spending. shows that 69% of companies plan to increase spending on marketing e-mailing.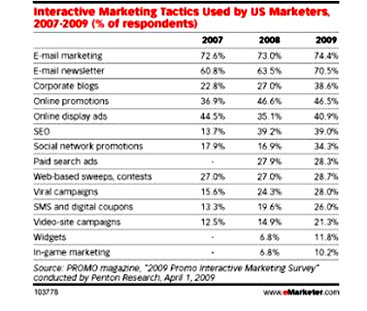 IF YOU NEED THE MOST EFFECTIVE SOLUTION TO MASS EMAIL CAMPAIGNS (email marketing)
Our software allows you to send newsletters or email advertising to your clients or prospects. After having sent your campaign, you can access your space analysis to determine the delivery rate, open rate, reading rate, reading time, etc. …. Even better, you can find out the individual reaction of each of your clients. This tool allows a better understanding of the interests of each of your customers to better communicate with them and therefore sell better.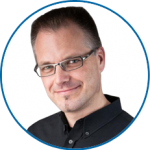 Want professional advice?
Email marketing have no more secrets for this email software specialist.
Get more details on why use e-mail marketing by getting in touch with him right now! You will be able to benefit from email marketing and develop email strategies that actually works !
E: fdahlem@adnetis.com
P: 1-877-638-6584