B2Bs offer pricing and sign-up options on websites

Understanding the buying audience is critical
Business-to-business (B2B) companies may be eliminating some of the need for a sales force by offering different functionalities—from tiered pricing to cross-sells and upsells—to customers on their website. Newsletter sign-ups are the top features, according to 2015 research.
Ecommerce solutions provider Gorilla Group, revealed that more than three-quarters of US B2B companies said they offered newsletter sign-up promotions on their website. Tiered pricing was another top feature among B2B companies, 74.0% of respondents said they offered it on their site.
Other features, which are more sales job functionalities as opposed to website features, were also high on the list. For example, two-thirds of B2B companies said that quick order or re-order functionality was a feature on their website. Additionally, almost half of respondents said they had cross-sell and upsell functionality on their site.
B2B marketers are continually looking at their customers to see how they can further engage them. According to August 2015 data from Akoonu Group, understanding the buying audience is key. In fact, half of US B2B marketers surveyed said they agree. And, 39% of respondents said they strongly agree that a deep understanding of their buying audience is critical to creating content that engages buyers.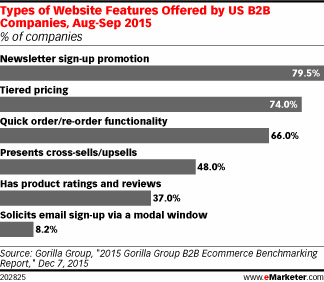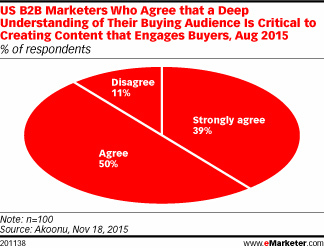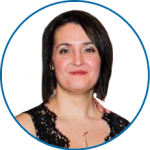 Want professional advice?
The management of a email marketing projet begins with a thorough knowledge of the email software. Working with ADNETIS for 10 years, she sure knows what she's talking about !
Get more details on why B2Bs offer pricing and sign-up options on websites by getting in touch with her right now! She will be able to assist you in the deployment of your email marketing campaign.
E : mgosselin@adnetis.com
P : 1-877-638-6584