The creation of an opt-in email adapted to your customers
FIND A CONTACT ACQUISITION STRATEGY IDEAL FOR YOUR NEEDS
Because getting the email addresses of your customers takes time and energy, make sure that every subscriber feels committed to your brand from the moment they sign up.
To do this, and at the same time ensure that only real and interested customers receive your newsletters, implement opt-in messages in your email marketing campaign.
It's all in the first impression!
We have come a long way from the time when the only competition a company faced came from businesses located close to it. Whether entrepreneurs who once had a monopoly on a given region like this new reality or not, online commerce now allows us to consume from everywhere around the globe.
What does this mean? That your potential customers are constantly overwhelmed by advertising and that as soon as you manage to capture even just a little bit of their attention, you must act quickly so you don't lose it. That is exactly what email marketing allows you to do! Unlike all other media that target a more general audience, it allows you to directly target people who have a real interest in your brand, and that is its greatest advantage.
And an email doesn't just hang out on the web waiting to be watched. You decide when it gets sent directly into the hands of your subscribers! There is simply no better technique to make satisfied customers loyal to your company, which is essential since it costs 5 times more to acquire new customers than to keep them.
This all sounds great, but how can you impress customers from the start and keep them for a long time? By using opt-in emails.
In itself, the opt-in email is not complicated. It is a message sent automatically to your new subscribers once they have signed up. However, it is the different possible strategies related to its use that make it an extremely effective tool to implement in an email marketing campaign.
The most important thing to remember in order to take advantage of the full potential of this type of newsletter it is separated into two types, the single opt-in and the double opt-in. Your objectives and the type of customer you are aiming for are the factors that should define the one you will choose, rather than flipping a coin.
Ready? Let's get into this!
The goal of this technique is simple: confirm to new subscribers that the registration was successful and demonstrate that such a mark of confidence towards your brand will be beneficial to them. So, there is only one element that must be present in this message, the same professionalism that interested the subscriber before he or she had received one of your email communications.
Then, get creative! Adding a discount for the next purchase or a funny message, suggesting a particular product or service or giving the opportunity to interact with you in case of questions or proposals from the customer are just a few ideas that can be integrated into the single opt-in message.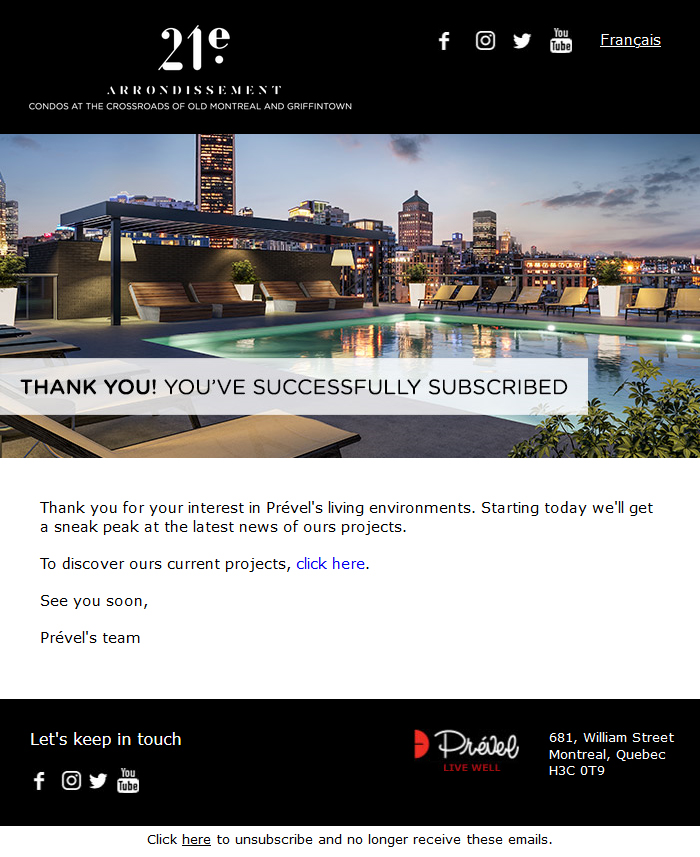 The objective of the double opt-in comes from a technical standpoint, comparatively to the single opt-in. Indeed, what you want to do is ask for an action from the subscriber and nothing else. You could insert in your double opt-in message the same information as in a single one, although it is not recommended because it makes a very compact double opt-in message.
So, you want to ask subscribers to click on a link to confirm their subscription in order to make sure that all the email addresses that enter your database are valid. The benefits of having a "clean" contact list using this method are priceless.
It goes without saying that this email must be as sober as possible, because if subscribers get distracted by another element in the email and miss the link , you will lose them and have to start all over again.

Team up with an email marketing expert
In-depth knowledge of the ADNETIS email marketing campaign platform is required to ensure the implementation of the automation that accompanies opt-in emails, as well as programming knowledge to create them. You will therefore need to call upon a specialist to provide you with the tools you need to get started.
They can also give you advice on the optimal design for your email and present you with the pros and cons of both types of opt-in messages for your situation, to help you make an informed choice.
Once you have gotten started, the choice is yours. Either you decide to take full control or continue to team up with email marketing experts to maximize your results. In addition to their technical knowledge, they offer many other assets, such as: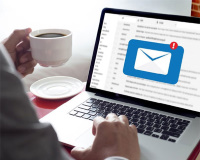 ADNETIS offers three (3) distinct methods to help you in the implementation of opt-in emails to your email marketing campaign. These methods are perfectly adapted to your needs with the objective of increasing your loyal customers rate.
Methode « Do it yourself »
Do you use our solution in "self-service" mode? Create your own newsletters and determine your opt-in messaging strategy, then ask our experts to implement the system that will turn your ideas into reality. You can then take control of the situation, and we will always be there to answer your questions or help you find inspiration.
Method « Do it with us »
Do you have clear goals and know what must be done to achieve them, but do not have the time to specialize in email marketing? Talk to our team about your projects and they will be able to adapt your ideas to the world of email. Then, after a short training session, you will be able to take control of your regular communications and our team will always be available to provide further assistance for more complex tasks such as opt-in messages.
Method « We do it for you »
We take care of your entire email marketing campaign from ideation to final delivery, including the evaluation of your targeted market leading to the creation of personalized opt-in messages.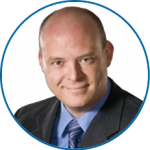 Want professional advice?
The management of database is no secret to this software developper specialist. Email delivery analysis comes easy with 30 years of experience in software development.
Get more details on opt-in emails marketing strategies by getting in touch with him right now! He will be able to offer you customized solutions to your business needs.
E: gbergeron@adnetis.com
P: 1-877-638-6584