A re-engagement campaign for real potential customers

Start a re-engagement campaign to focus your marketing efforts on real potential customers!
STOP WASTING TIME AND ENERGY ON "PHANTOM" CLIENTS.
Your database is full with email addresses, but you still don't get the results you expect from using this media? Clean up your contacts with a re-engagement campaign. This will allow you to concentrate your efforts only on interested customers, ensuring that your email marketing campaign is successful!
Focus on quality subscribers
In email marketing, it's better to focus on the quality of your subscribers rather than their quantity. The profitability of an email campaign depends on the percentage of conversions of all emails, which is directly dependent on the interest of your audience. Send an email to 100 interested recipients and you'll have unparalleled success sending the same message to 1,000 addresses that have been "hanging around" on your lists for months without interacting with your brand.
Note that among all the email addresses you have, some subscribers have surely forgotten that you represent an important need for them. What if they simply no longer see the added value of your offer, but their interest is still there? They would then be potential customers for whom you would have to spend much less energy and money to retain them again! In short, we simply invite you to start by re-engaging your sleeping recipients before thinking about increasing your audience.
Increasing your conversion rate pays off!
Increasing your conversion rate's main interest is to ensure the continued commitment of your subscribers, but several other positive points result from this:
In short, all your email communications must revolve around one principle: target subscribers who demonstrate a constant interest in the products and services you offer.
How to re-engage your subscribers?
Implementing an automated re-engagement campaign is the one and only way to do this effectively. Its set up is done in two steps, after which you'll be sure to always send your newsletters to an engaged audience.
The two steps to setting up your automated system
1- Taking care of subscribers who no longer open the emails they receive
Initially, a newsletter will be designed and sent to all subscribers who have'nt opened your newsletters for a given period of time. Customized to your image and using the approach of your choice, its purpose will be to ask the identified subscribers to confirm their interest in receiving your newsletters, otherwise they will be unsubscribed.
Once you have cleaned up your database, the automation of the process can finally begin! Manually managing the engagement of your recipients is laborious and you certainly don't want to have to constantly identify your inactive subscribers. The automated re-engagement campaign is therefore a must!
In need of ideas for your re-engagement campaign?
There are so many possibilities for companies to convince a subscriber to re-engage, that it's better to rekindle the flame little by little rather than sending it all at once. Simple and short newsletters are to be preferred in this context, with a single objective that is linked to the ultimate goal of re-engagement that can be reached with a single click.
Here are three examples of re-engagement campaigns to inspire you:
Play the emotions card by using a funny and cute image accompanied by a message expressing how important the customer is to you. The humor behind such a newsletter has the potential to make you stand out from the crowd!
It's advisable not to wait more than 1-3 months of inactivity before sending this type of email, otherwise the message loses its impact.
Promotions and other buying incentives
A classic that will never run out of steam, the opportunity to save money will always engage an interested clientele.
Make sure to be very explicit in your presentation of the offer, and put clear links leading to the offer and to re-engage. The motto: simplicity, otherwise the subscriber will be distracted and will have to start all over again.
If your business has improved in any way in the months following the start of the customer's inactivity, use that to your advantage! Tell customers about your new offer, an innovation to improve customer service or a loyalty campaign. All the reasons are good to share the work you've done to improve yourself. It'll create excitement as everything is moving forward everywhere these days.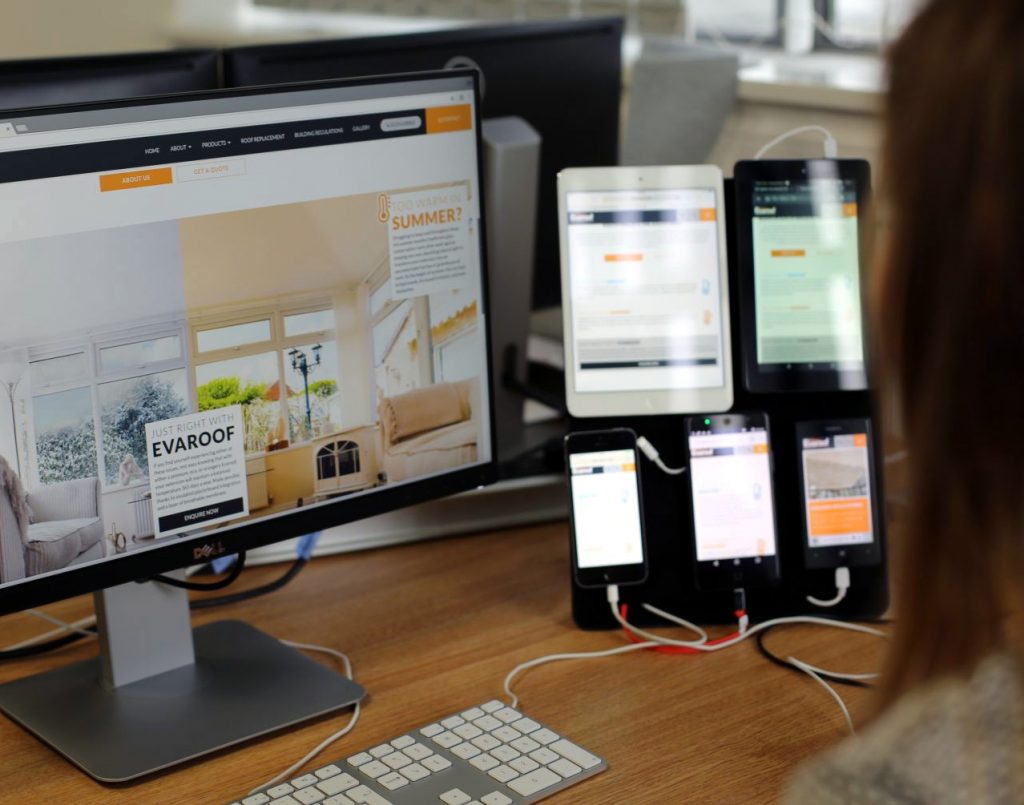 ADNETIS offers you three (3) working methods to help you in the implementation of your re-engagement campaign. These are perfectly adapted to your needs with the goal of garanteeing an optimal campaign for the improvement of your database.
If you're not sure where to start, consult our team of experts for more information and assistance tailored to your situation to ensure the success of your re-engagement campaign.
Method « Do it yourself »
Do you use our solution in "self-service" mode? Manage the integration of the subscribers for whom you wish to start a consent campaign and also create your re-engagement newsletters. Before you send the final result, ask our experts to verify the conformity of your work. Ensuring that the automation of your emails is working properly or verifying that the newsletter will have the impact wanted are among the elements they could help you with to perfect your strategy.
You create your email marketing campaigns, but don't have the time to take care of the reengagement of your subscribers? Let's work together!  Control the marketing aspect of your communications and delegate the commitment of your recipients to us. Our engagement tactics will make your conversion rates explode.
Method « We do it for you »
We take care of your entire email marketing campaign from ideation to final delivery while ensuring that your database is always made up of active and interested subscribers.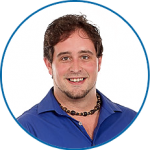 Want professional advice?
Email-based communications strategies are no secret to this email software specialist. When ever you have questions about emailing strategies or how to get to a certain design goal, he his there to handle the situation.
Get more details on how to lauch a re-engagement campaign to focus your marketing efforts on real potential clients by contacting him right now! He will be able to offer you innovative and creative solutions for your email marketing campaign.
C : fsauve@adnetis.com
T : 1-877-638-6584