7 ideas to make your newsletters shine this summer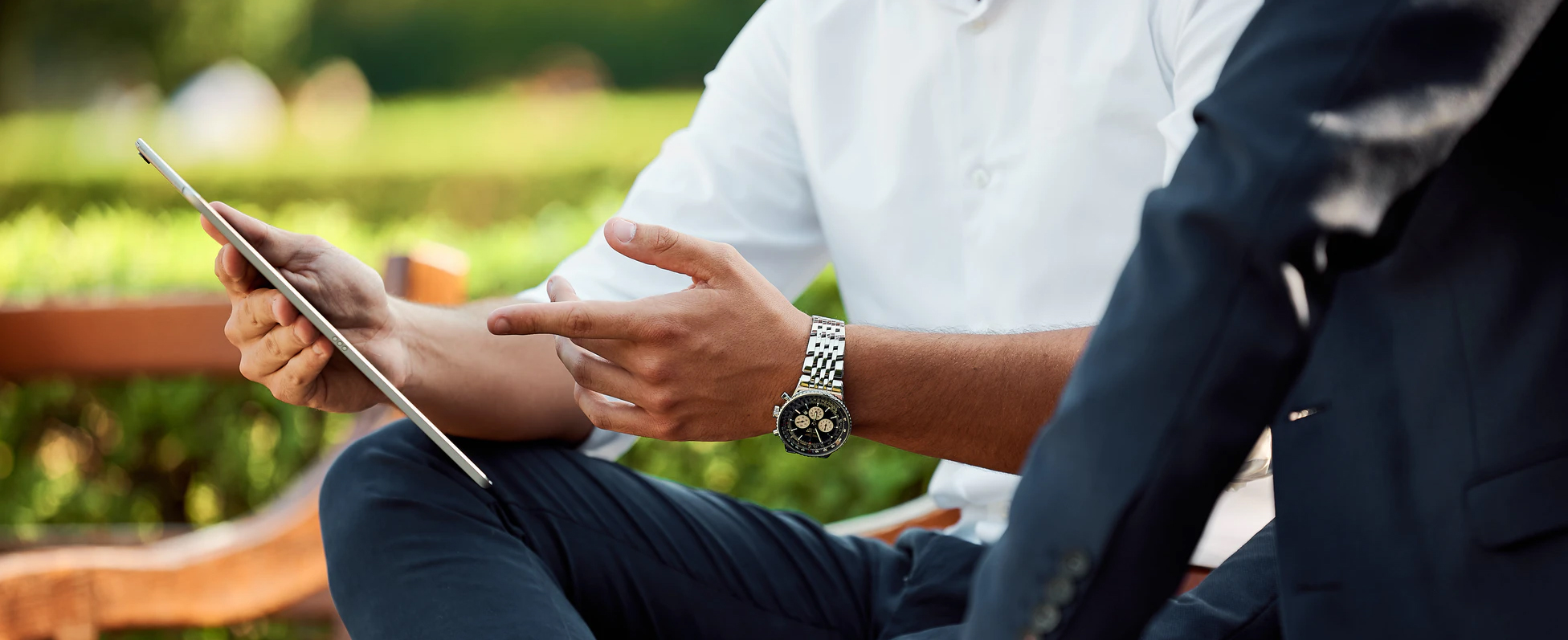 HOW TO STAND OUT NOW THAT MOST COMPANIES WENT ONLINE?
What happened in the marketing world in the last 15 months? Pandemic, pandemic and more pandemic!
But, now that health constraints are easing, it's time to refine your communication strategies and push your email marketing with these 7 fresh ideas!
The art of standing out in inboxes
If you have taken on new web tactics, you are not alone! So, how do you stand out from the crowd, especially if you consider that newsletters are one of the big winners of theexplosion of web marketing due to COVID-19?
1. Optimize the customer experience

Sending newsletters should no longer be limited to sales. You need to take advantage of the full potential of this media by making client satisfaction one of the main focus of your communication strategies. Your contacts expect a personalized experience based on their actions.
Here are some examples of how to optimize customer experience:
Do not be afraid of the volume of newsletters you send. The reason why some companies struggle to implement a successful email marketing campaign is not that they send too many emails, but instead that they do not send the right ones! If you personalize your newsletters to your recipients and optimize the customer experience, your customers won't unsubscribe from your newsletters and your sales-oriented communications will have more impact!
2. Go with simple newsletters

Turn your newsletters into marketing masterpieces with the help of a pure design!
Do more with less by applying these techniques:
Use some of these techniques to shine in the inbox. Remember, a simple newsletter is refreshing!
3. Break the visual barriers

Are you still using the same old graphic template? Maybe it's time for a change! You should change your graphic template at least once a year to bring a new dynamic to your communications.
Here are some tips to break the barriers of the conventional template:
Breaking through the traditional barriers requires above average multimedia integration knowledge, otherwise everyone would have tried it already. An integrator specialized in email marketing will know how to integrate your visuals while keeping in mind the multi-platform and mobile compatibility aspects of your newsletters!
4.The importance of the buying cycle

In 2021, contact segmentation goes into second gear! If you have not yet turned to interest-based segmentation, it is time to get started.
If you have already mastered this aspect, you are now ready to divide your subscribers according to where they are in the buying cycle:
Never forget that email marketing is all about quality, not quantity. The quality of the data related to the subscribers is more important than the number of email addresses. Our experts are there to guide you in implementing mechanisms that will help your business target each of your customers in a personalized way.
5. Connect your social networks

Social media or newsletters: which one to choose? Answer: both! When it comes to marketing, it is a wonderful combination of two media. They help each other!
Here is how to link the two media together:
Considering that not all of your customers follow you on social media but that you have the email addresses of all of them, it is to your advantage to connect the two media. They must work together to help you build customer loyalty!
If social medias have been used for a decade to charm a young audience, now almost all group ages have adopted them. Take advantage of the moment!
6.Try sending your emails at different times

This summer, make a resolution: revisiting the days and times you send your newsletters!
Why is it time to change habits that have worked for years? Here are some good reasons:
Just like our work habits, our email marketing habits also need to adapt to the new reality. Send a few newsletters at irregular times and days and compare the results with what you get on a regular basis. You might be pleasantly surprised!
7.Make use of automated emails

In 2021, let your newsletters work for you! Take the time to understand the buying process of your customers and implement automated newsletters triggered at specific moments in the process.
Here are a few examples of automation that you can implement for concrete results:
Since automation requires more technical and marketing knowledge than the creation of traditional newsletters, do not hesitate to contact our team for expert advice. Whether you need to start your automation or want to implement advanced automation strategies adapted to your needs, we are here to help.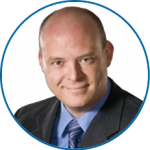 Want professional advice?
The management of database is no secret to this software developper specialist. Email delivery analysis comes easy with a 30 years experience in software development.
Get more ideas to make your newsletters shine this summer by getting in touch with him right now! He will be able to offer you customized solutions to your business needs.
E: gbergeron@adnetis.com
P: 1-877-638-6584