ChatGPT : your next newsletter builder?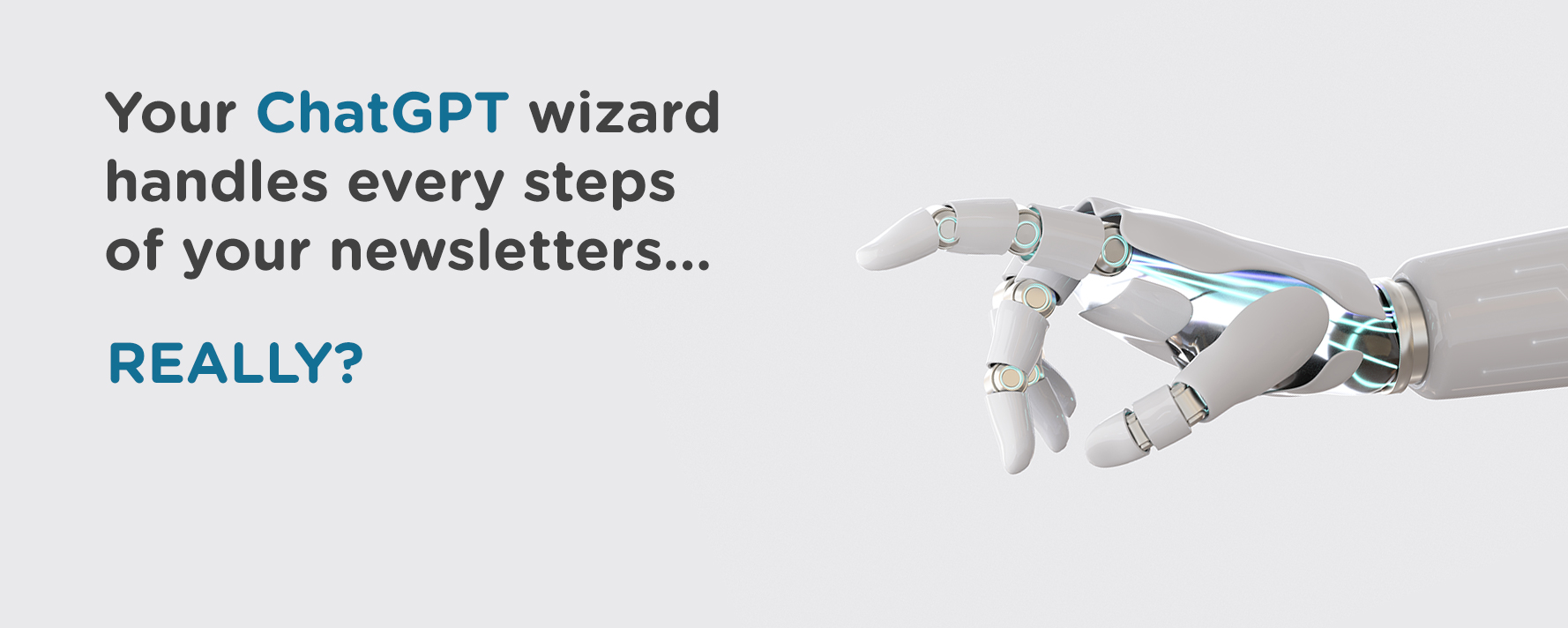 Can ChatGPT enhance your email marketing?
A REAL MAGIC TOOL OR A SHORT-LIVED TREND? WE WILL HELP YOU SEE IT CLEARER!
From computers that take medical exams to fake photos that are indistinguishable from reality, ChatGPT offers a wide range of applications. These are just a few examples of the new exploits offered by ChatGPT that are gaining attention this year. The possibilities seem endless, or is it really?
Different job titles will be impacted by this technical wave and newsletters experts is no exception. However, it's not tomorrow that marketers will quit their job.
The question becomes: for what aspects of your email marketing can this tool be useful?
When Artificial Intelligence (AI) is not busy taking over the world, it can be useful in many ways. It can outperform humans in games like chess or solve complex problems.
ChatGPT uses the branch of AI called "text generation" to do its job.
Text Generation
The algorithms that generate text combine the prediction of the next word that builds a sentence through language analysis with the information available on the Internet. With all this data, it becomes a tool able to interact with a wide range of knowledge. Several text generators exist, but the star of the moment is: ChatGPT.
What is the impact

impact

of ChatGPT in email marketing?
It's easy to imagine artificial intelligence performing all sorts of complex tasks and even replacing humans in certain situations, but a robot is still a robot! The main avenues where ChatGPT can be useful in terms of newsletter creation are closely linked to the ideation process and writing stage!
The content creation process
Give it a try! Create an account and ask ChatGPT, "Can you write me a newsletter that advertises 30% off for summer time?" You'll be surprised of its capabilities!
Then ask the tool to generate sample email subject lines related to your theme to inspire you to write that catchy title. It will guide you to the best of what it finds on the Internet to guide you.
Artificial intelligence enthusiasts claim that ChatGPT can help you save time in the ideation and writing process. In our opinion, this is true, but the generated content is still generic and requires human adaptation. There is nothing better than giving your desired turns of phrase for better results!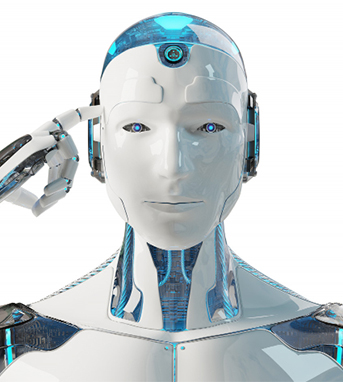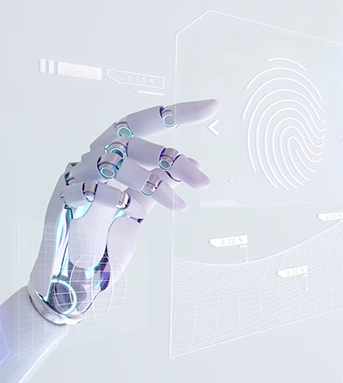 Adapt to the sensitivity of the audiences
You can ask ChatGPT to write a text in an institutional and even humorous way.
Few writers manage to hit home runs on every pitch. Whether it's with humor or compassion, ChatGPT believes it can shine in all circumstances. Really?
Artificial intelligence is making great strides in this area, but it's still a machine that doesn't know the basics of your business and the technicalities involved.
You can ask ChatGPT to inspire you on the tone to employ, but review its recommendations. Don't take everything at face value and avoid copying everything!
Your subscribers will notice!
A new way to get inspired
Looking for an idea for your next newsletter? ChatGPT positions itself as a fountain of youth for inspiration. It can help you get away from the blank page syndrome.
Asking the tool to write a text in a particular angle is interesting to give you the push you need to get off to a good start. "Create me a funny story" or "Give me a visual idea" are commands for which you can get answers in seconds.
The risk? Losing your authenticity and using ideas that don't fit you or your audience. But if you want to get a newsletter out quickly, this tool can be a great alternative.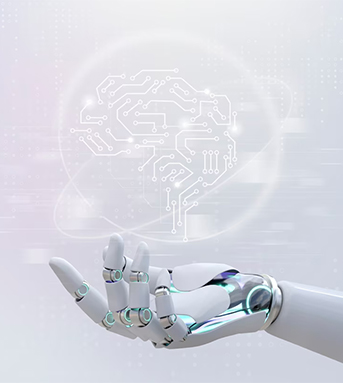 What are the

limits

of ChatGPT?
Now you're ready to take advantage of artificial intelligence to create and optimize your content?
Great, but if you have any concerns about using ChatGPT, you may be right! What may seem too good to be true is often the case. The best translation tools still make mistakes so… what makes ChatGPT so different?
Should you

replace your copywriters

with ChatGPT?
You must realize one thing: artificial intelligence stores more knowledge than humans. This is undeniable, because they have a phenomenal power of synthesis! However, when you write a text, you are addressing humans. So you have to create relationships and this is more complex than demonstrating mechanized knowledge.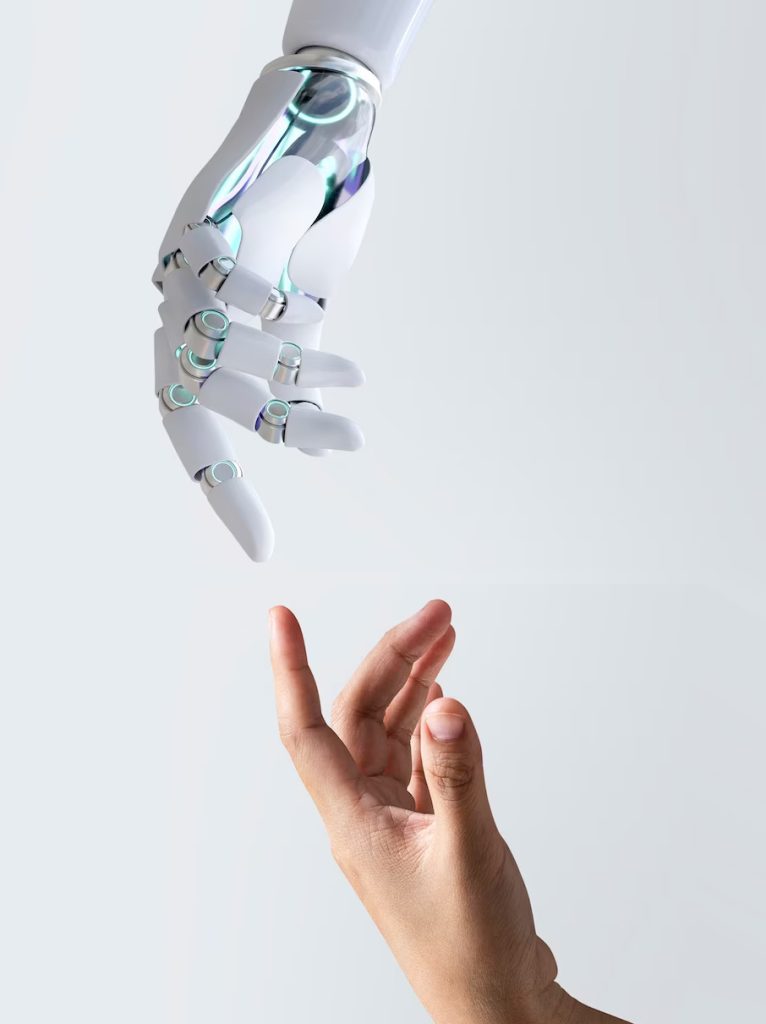 Working with a copywritter is second to none. A writer knows the market they are writing for and will tailor their writing towards this audience. They may even be part of the intended target audience!
You can't just ask ChatGPT to create a newsletter for elementary school parents about a hidden summer promotion. The angle is too complex for a robot!
To be a little more effective, you need to tell ChatGPT your company name, the product, the general idea of the writing and other intangible elements to get a more decent result.
A copywriter will provide you with a carefully crafted, unique piece of writing, while the artificial intelligence will provide you with a rendering of what already exists elsewhere.
ChatGPT still has many flaws! So marketing experts don't expect it to take over any time soon! There is nothing better than personalized communications written by a human!
Are your

newsletter creators replaceable

by ChatGPT?
Although ChatGPT has the ability to do great things in an incredibly short time, the technical composition of a personalized newsletter is still too complex for this tool. Although it would be able to create the HTML that makes up the newsletter, it is still relatively new at this level.
Artificial intelligence can eventually meet some basic needs in terms of creating traditional newsletters, but some tasks require human intervention such as:
Mobile and cross-platform optimization
Adapting content to dark mode
Integration of complex designs
Optimization of content positioning
In short, personalized newsletters and their optimization remains an expertise too complex for robots.
What is our

recommendations
Considering that we are currently in a situation where ChatGPT cannot build a marketing communication from scratch, but it can still be of great value as an assistant, we propose 5 principles to apply in your approach with ChatGPT:
Trust your creators: their experience gives them great value compared to ChatGPT.
Experiment with text generators: they can help with a first draft or ideation.
Ask the experts: Are you intimidated by AI? Professionals can offer you customized solutions.
Stay alert: the complexity of AI opens the door to scammers. Rely on trusted partners.
Stay curious: these technologies are improving rapidly. Make sure to stay ahead.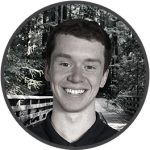 Want professional advice?
Young and dynamic, Jérémy knows the new media and the potential of a successful email marketing campaign.
Get more details on why artificial intelligence for newsletters by contacting him now! He will be able to offer you innovative and creative solutions for your email marketing campaign.
E: jbergeron@adnetis.com
P: 1-877-638-6584