email marketing and custom software development
ADNETIS specializes in the integration of the latest technological developments in the field of B2B, both in custom development and in email marketing to simplify the digital strategy of its customers.
Newsletter design comes easy do to our "Drag & Drop" technology which allows you to create freely according to your creativity.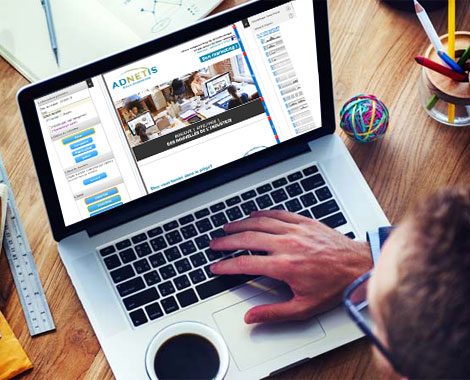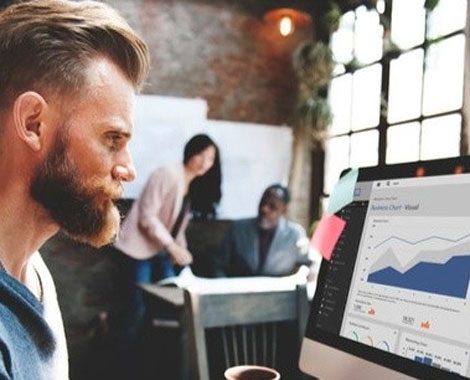 Measure the effectiveness of your email marketing campaign with our analysis tools while automating the consent of your subscribers.
Create newsletters that will automatically adapt to smartphones and digital tablets to ensure the professionalism of the emails received.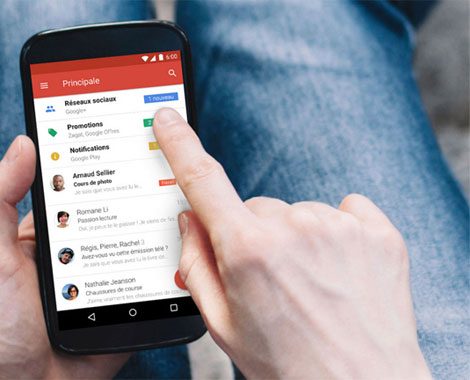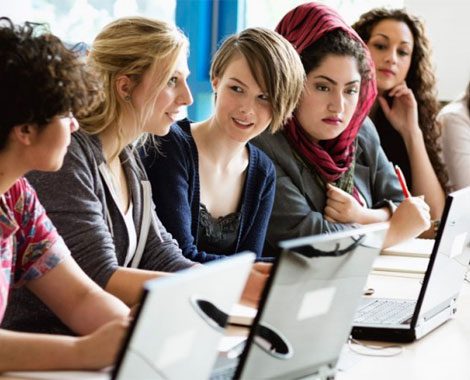 Charm your subscribers by sending personalized newsletters with their name and send targetted content that match their native language with a simple email list management.
Explode your creativity !
Experience ADNETIS by creating dynamic emails that reflect the professionalism of your business to your subscribers.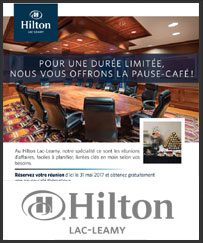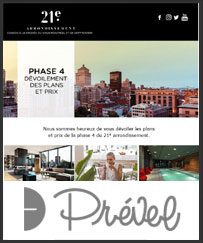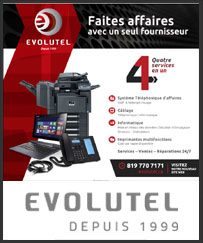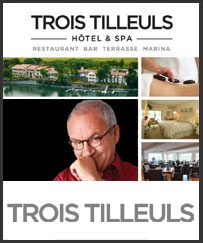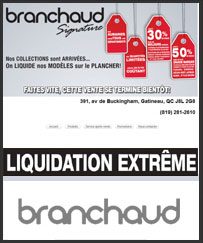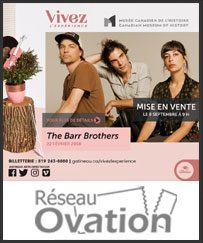 CUSTOM SOFTWARE DEVELOPMENT
Nos experts en développement technologique sur mesure seront en mesure de vous offrir des solutions personnalisés aux besoin de votre entreprise !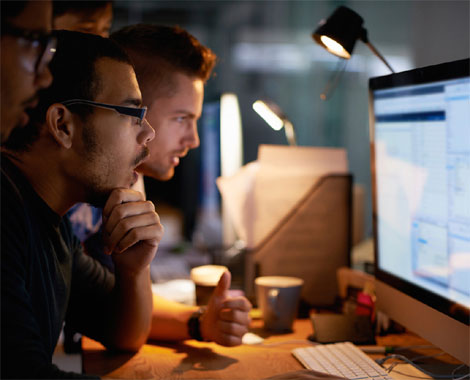 For each survey project, we assist companies with our tailored software and services.
Satisfaction surveys, multichannel questionnaires, continual listening, HR reviews, employee opinion trackers… Every need has its own solution.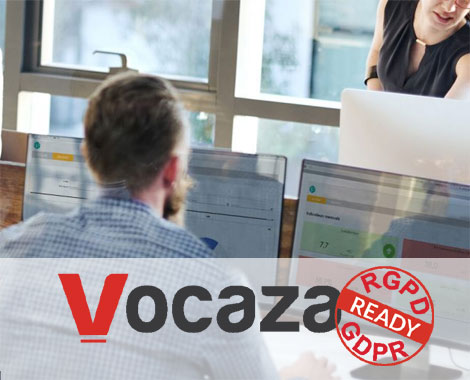 The email marketing world: more that a passion!