THE ACQUISITION OF SUBSCRIBERS,
NOT SO HARD WHEN YOU KNOW YOUR STUFF!
No email addresses? No email marketing campaign!
Unless… you buy a list of email addresses at a ridiculous price on a questionable website… please, don't do that! You must comply with the Canadian Anti-Spam Legislation and obtain the express consent of your recipients to send them email, or at least have had commercial contact with them.
Techniques of subscribers' acquisition committed to a brand, we know how to do that!
Having new subscribers to your list seems difficult?

Use our strategists to analyze your business field and the market in which you operate. They will help you identify different opportunities for acquiring new subscribers while considering the different aspects of the Canadian Anti-Spam Legislation.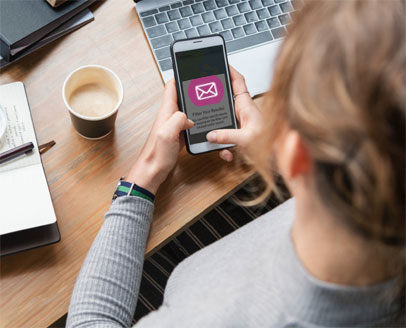 Don't take a basic registration form for granted. A customized newsletter registration form based on your subscribers' areas of interest will make a major difference in the quality of your email sending's.

Refer yourself to our technicians to create a subscription form specific to your marketing goals!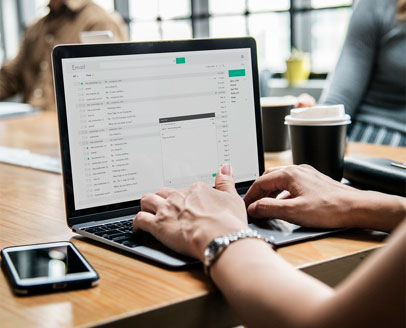 Whether you ask your subscribers to confirm their subscription (double opt-in) or you send a subscription confirmation message (simple opt-in), the quality of this email is essential!

This aspect of email marketing is crucial. It will set your subscribers mindset regarding future emails. What if your subscribers never received the double opt-in message and never get the chance to confirm!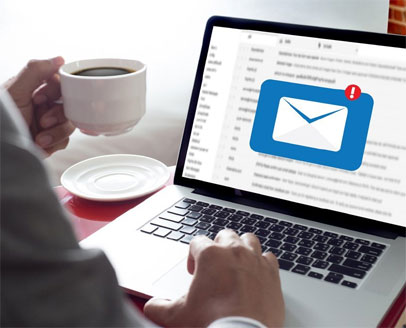 Your email list contains lost customers who still receive your emails? Sending emails to these addresses is an advertising expense in addition to having performance and deliverability impacts.

Contact our experts to start a re-engagement campaign!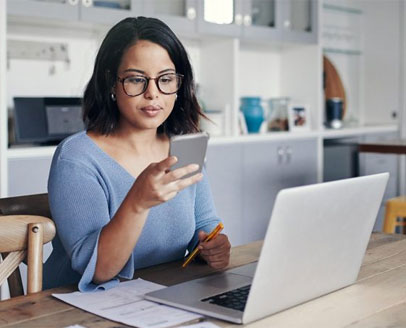 discover other customized services