You have big marketing ambitions for an email campaign and you're right!
60% of marketers consider email marketing to be the web channel generating the best return on investment! Not surprising, since 3.8 billion email addresses exist on the planet in 2019! You're not the only one thinking about the profitability of email marketing, and therefore you must communicate in the right way with your subscribers.
Fortunately, we know our stuff !
EMAIL MARKETING
BEST PRACTICE
Did you know that 144 billion emails are sent each day? Will you get in the game with the best email marketing practice?

Start your campaigns on the right foot or validate your current tactics with the advice of our email marketing experts!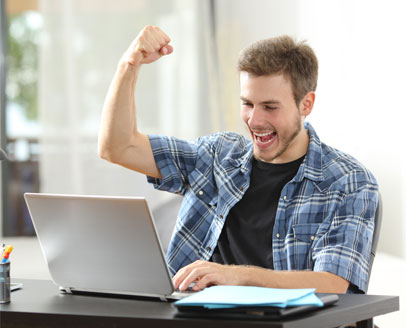 Do you use our self-service software and want personalized training to reach your targets?

Opt-in for a live training with one of our specialists! You will learn at your own pace all the great things you need to know about our email marketing software without having to go through endless online guides.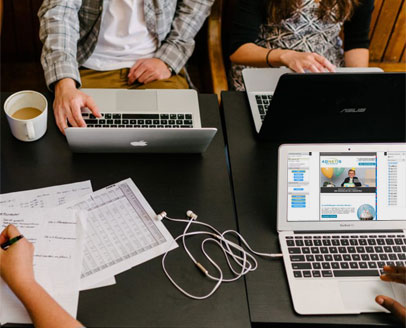 A crucial but often overlooked step, setting up your account is the essence of your campaigns!

Our experts will treat your account with very particular attention to details which will make a real difference in the quality of your email campaigns. Manage mailing lists, CASL considerations, sender name, unsubscribe … everything goes!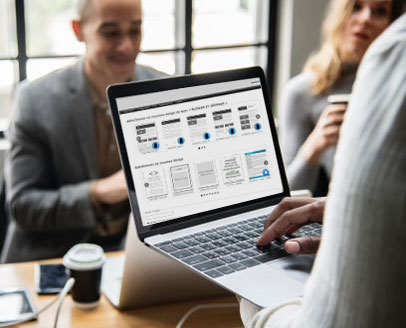 A glitch when creating your newsletters? Our media integration specialists can give you the help you need to ease your worry when you handle our email marketing software.

Our support is offered free of charge for a period of 1 month following the opening of your account.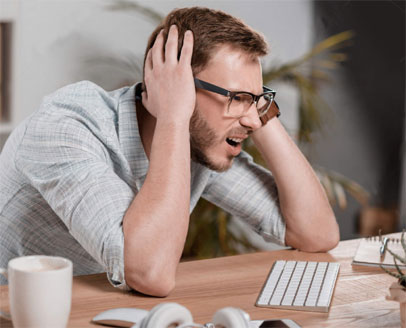 discover other customized services