MORE THAN JUST SENDING EMAILS,
WE ENSURE THEIR DELIVERABILITY!
Send an email:
easy!
Send hundreds of emails:
harder
Ensure that thousands of emails arrive in teh inbox:
complex!
Are you using our self-service email marketing software?
Have a detailed analysis of the content of your newsletters. There is a lot of technical stuff behind what you see on the screen that impacts the deliverability of your email marketing campaign. Our professionals will intervene to optimize the technical aspect of your newsletters and make recommendations before the final sending of your campaign.
Our specialists integrate your newsletters?
Head for optimal deliverability! They will proceed differently when integrating your visual design to ensure your message reaches your target!
Optimization of deliverability
Increased deliverability of your email campaigns by deploying all the tactics to please spam filters.

Use the know-how of our experts before sending your newsletters and maximize your chances of landing in the inbox. They know the winning recipe for optimal deliverability!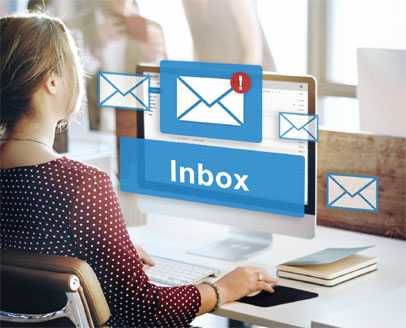 Some information you received makes you believe that your email campaign was potentially intercepted by an anti-spam filter?

Get confirmation through our spam scanning service! You will know if you are dealing with an isolated or generalized case. In addition, we will tell you the possible reasons for this interception to revive your campaign on the right foot.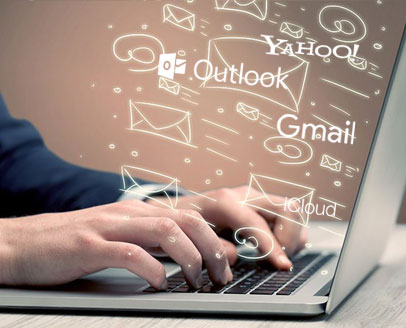 discover other cuscomized services