AN EFFECTIVE AND APPRECIATED STRATEGY!
Do you know the Canadian Anti-Spam Legislation (CASL)?
If so, you know that you must obtain express permission from your Canadian recipients to continue sending them commercial messages! You are also aware of for implied consents (prospects and customers) that have not yet given you their permission.
CASL represents new benefits for Canadian companies as well as an opportunity to build privileged relationship with customers that actually expect your emails.
The Canadian Anti-Spam Legistation, we take care of that!
Are you sending commercial and marketing messages to emails addresses regardless of Canada's Anti-Spam Legislation? You must comply without delay!

Our team of experts will apply an expiry date on each email address in your database according to certain criteria specific to your situation!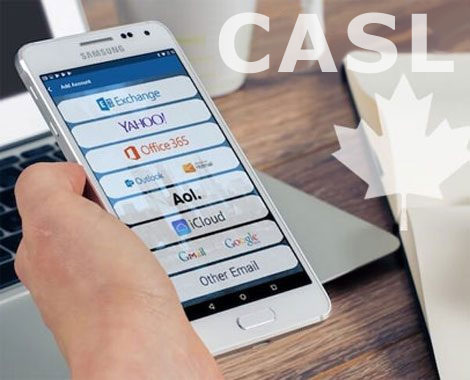 SUBSCRIBERS'
CONSENT CAMPAIGN
Your list contains implied consents authorizing you to communicate with delays set at 6 or 24 months.

Conducting a consent campaign is an excellent tactic to obtain express consent before the expiration date. This type of campaign allows you to focus your marketing efforts on real potential customers.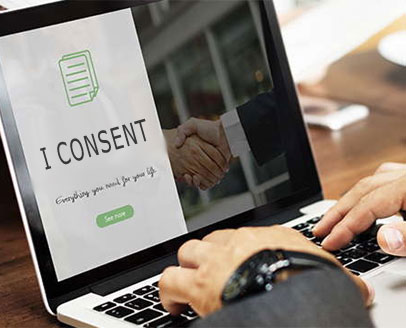 Our email marketing software allow us to send an express consent request to your unspoken recipients before expiry date, multiple times before it's too late.

Let us create a fully automatic consent campaign!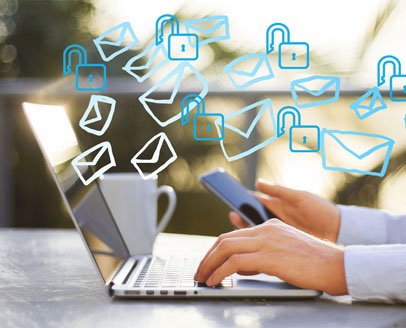 DISCOVER OTHER CUSTONIZED SERVICES