Have you spent a lot of time creating an email design that match your company's visual identity?
Make sure all your subscribers visualize your emails the way they should, no matter which tool is used. Our team of specialists will carry out multiplatform optimization of your newsletters before the final ssending, whether you use our self-service or turnkey platform.
We are experts in the field!
MULTIPLATFORM
OPTIMIZATION
Do you know if your email campaign will be received on Gmail our Outlook? Will browsers display your content the right way? Is the HTML contained in your newsletters optimized for all email inboxes?
So many things to look at before a final sending of your email campaign! Our specialists will handle the multiplatform optimization of your newsletters before you send it out!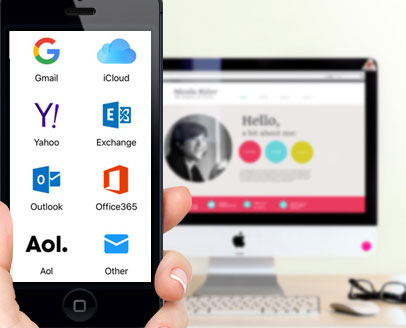 Considering that more than half of emails are read on a mobile device, our specialists perform the media integration of your design while thinking about the mobile aspect.

Iphone or an Android? Tablet or mobile application? Our specialists take care of it!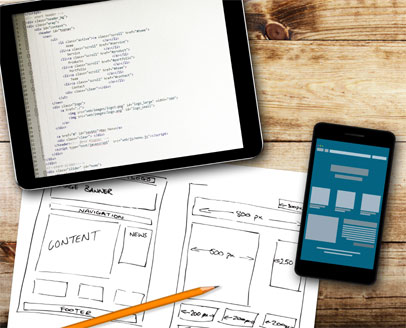 DISCOVER OTHER CUSTOMIZED SERVICES