WITH THE RIGHT MESSAGE, THE RIGHT PERSON AT THE RIGHT MOMENT!
What if you no longer send emails to all your subscribers?

What if you rather plan a marketing strategy that automatically send emails based on the behavioral of your potential customers. Email automation is fully guided by specific actions that your subscribers do that are related to your marketing targets.

Select your gears and let your marketing automation do the work!
Automation sets your marketing to a whole new level and the possibilities are almost endless!

Offer a rebate to subscribers who viewed a product after receiving your newsletter or offer a specific product related to a subsequent purchase.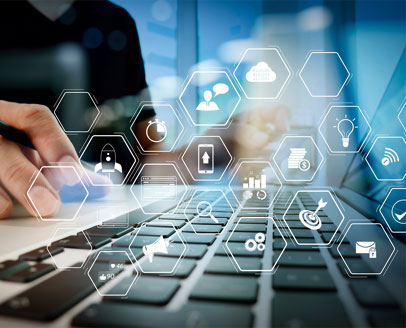 CONNECT TO
OTHER SOFTWARE
Connect your internal computer software to our email marketing software!

You'll be able to initiate email automation based on the actions your customers take at specific points in the purchase process for maximum marketing conversions.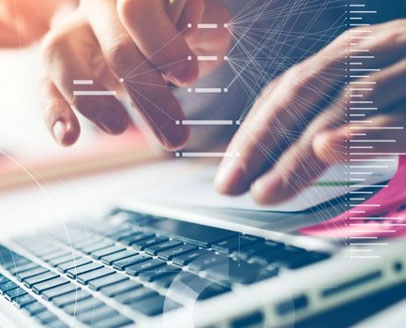 Votre stratégie marketing requière une intervention humaine à un moment précis du processus de vente?
Soyez avisés par courriel lorsqu'un client potentiel effectue une action dans l'optique de communiquer efficacement dans un délai raisonnable!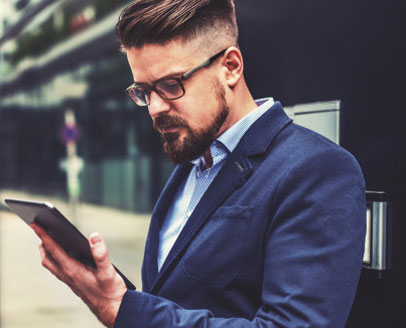 Some subscribers no longer open your emails?

Starting an automated re-engagement campaign will automatically reactivate inactive subscribers and declassify some email addresses in order to dramatically increase the quality of your sending while having a direct impact on the deliverability of your future campaigns.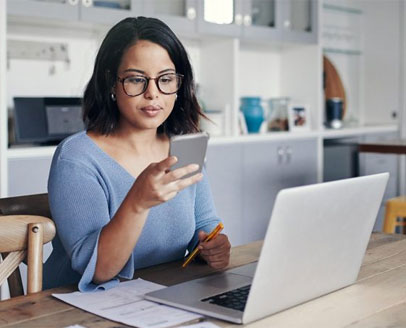 SUBSCRIBERS'
CONSENT CAMPAIGN
Our email marketing software allow us to send an express consent request to your unspoken recipients before expiry date, multiple times before it's too late.

Let us create a fully automatic consent campaign!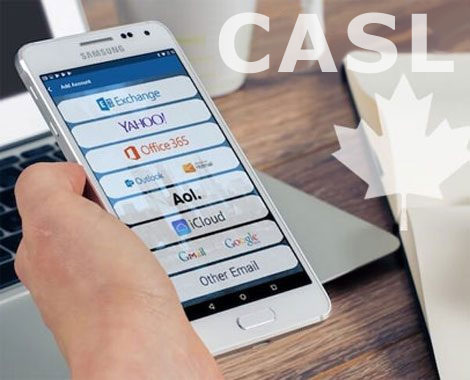 discover other customized services